Here's a toast to your daily dose of inspiration and love.

Are you here because you have someone you are crushing on and want to make that person feel really special ...
Read It
It is true that prayer is a key and everyone needs it. It opens every door, breaks yokes and with ...
Read It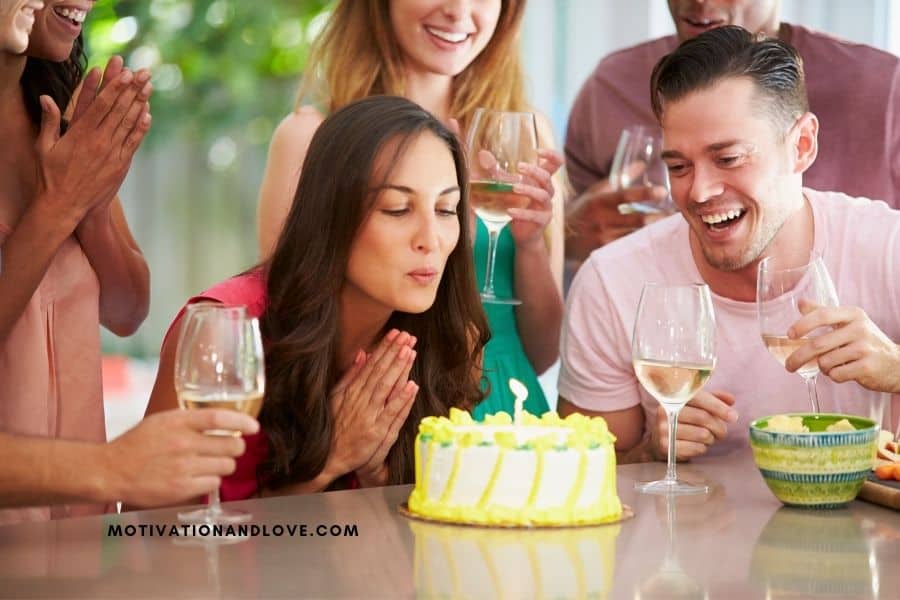 Once in a while, something magical happens to every man, it is always more exhilarating if this magic comes in ...
Read It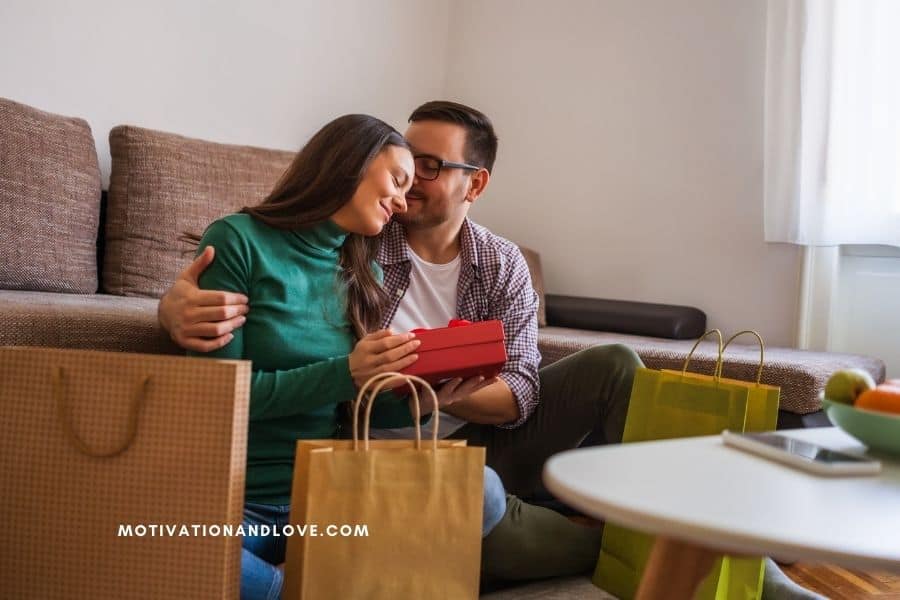 Can you feel it? This year's valentine smells delightfully special! It's definitely because you're here, scrolling through to find the ...
Read It