Here's a toast to your daily dose of inspiration and love.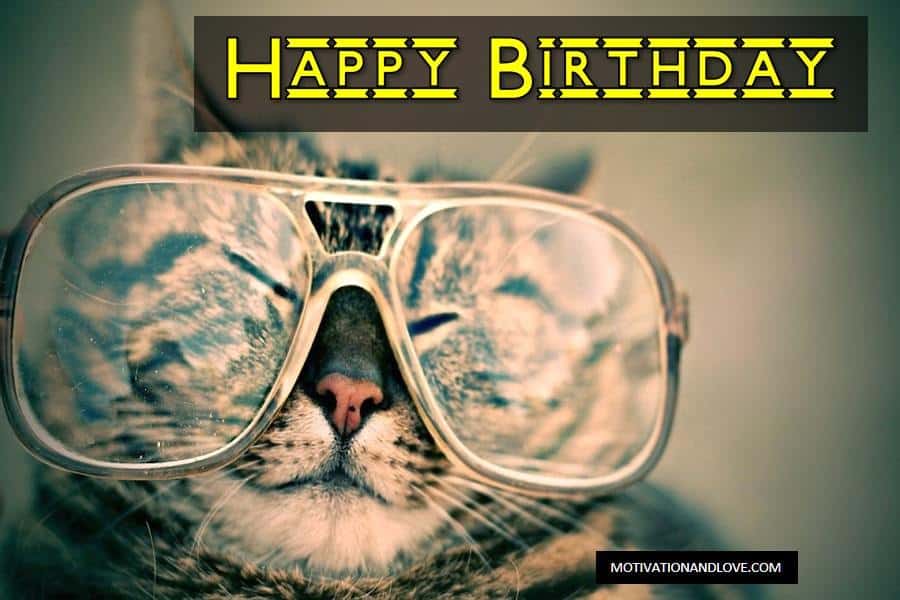 With spice, anything can be more interesting. You may want to use that to spice up special days for your husband or boyfriend. And I'm ...
Read It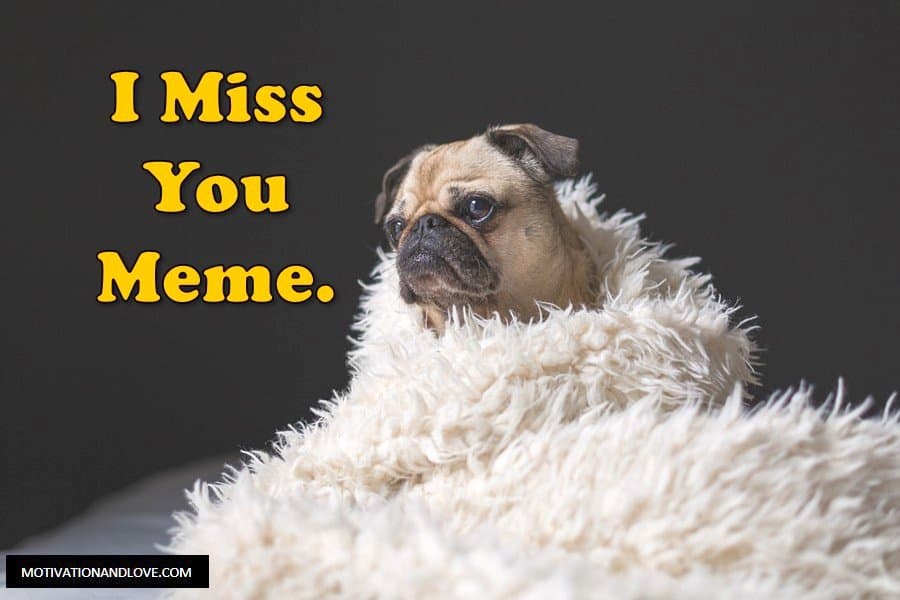 Make your relationship more beautiful and fun filled by letting funny moments come through. You may want to — and you should — shake things ...
Read It
For those who understand the role of love text messages in a relationship, these Sweet Text Messages for Him or Her are must read. They ...
Read It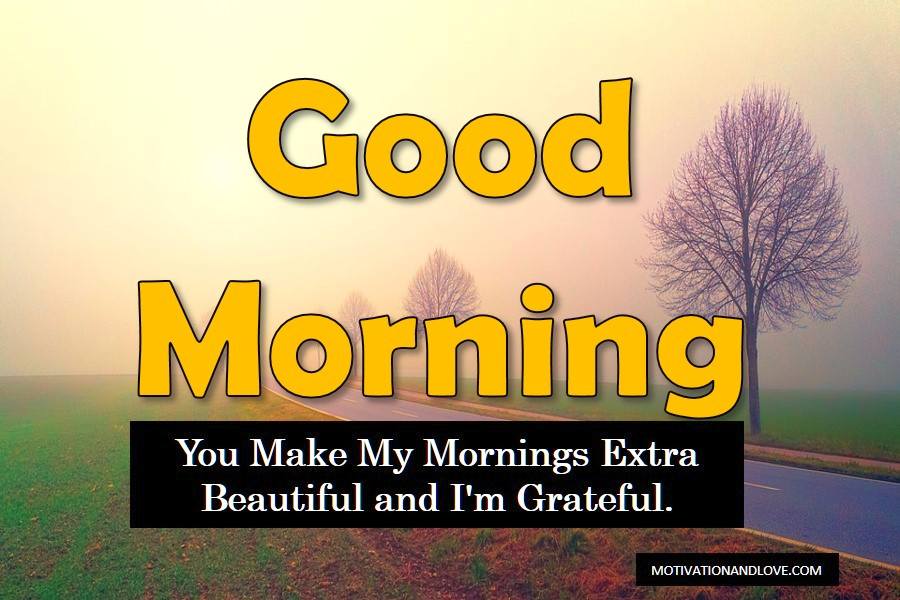 Morning messages are very important because they somehow shape the way the day goes. It is then almost a duty for you to send sweet ...
Read It
To answer the question, why some people can never be picked by the radar of greatness at their workplaces, I will like to bring up ...
Read It