Here's a toast to your daily dose of inspiration and love.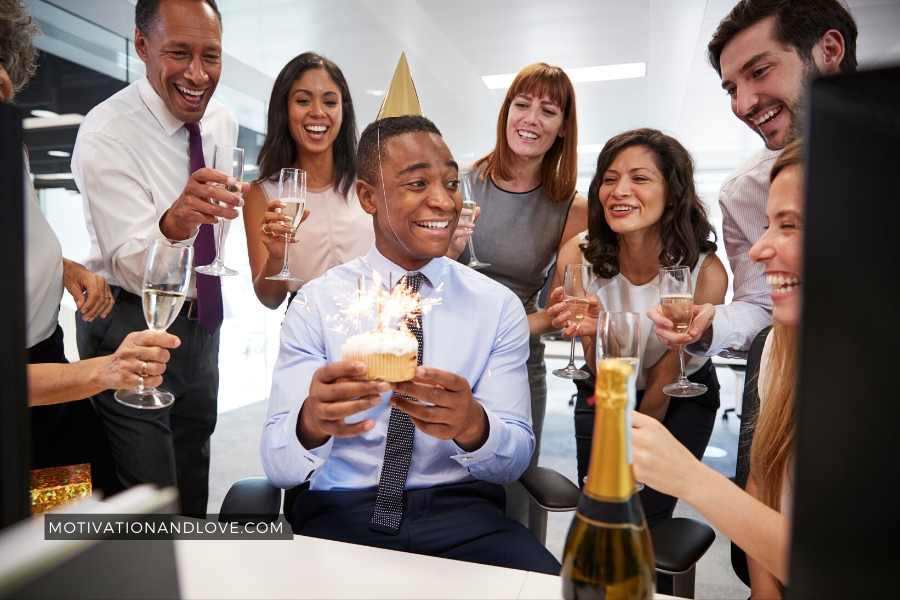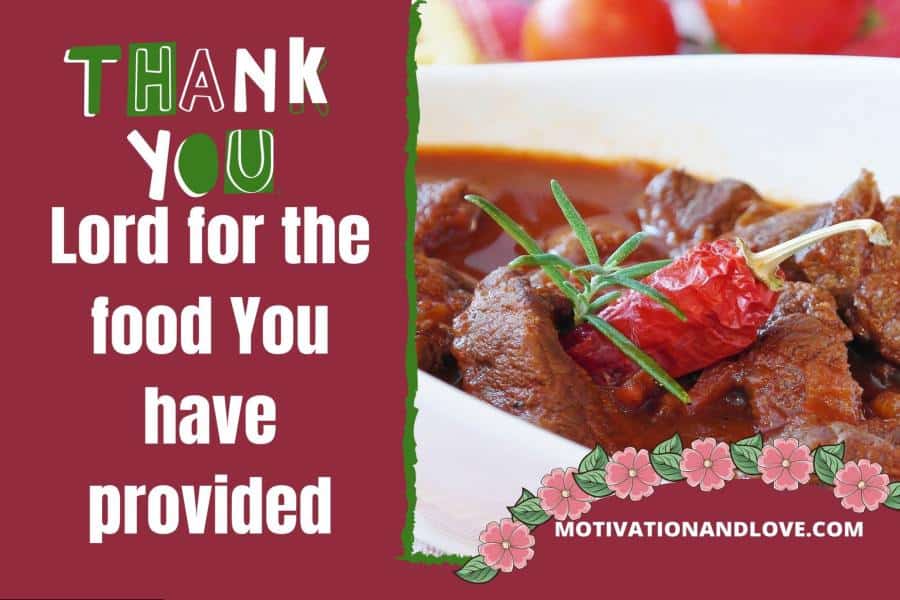 Eating is one important part of every living creature. God is the provider of all things, for all things are of Him and all things ...
Read It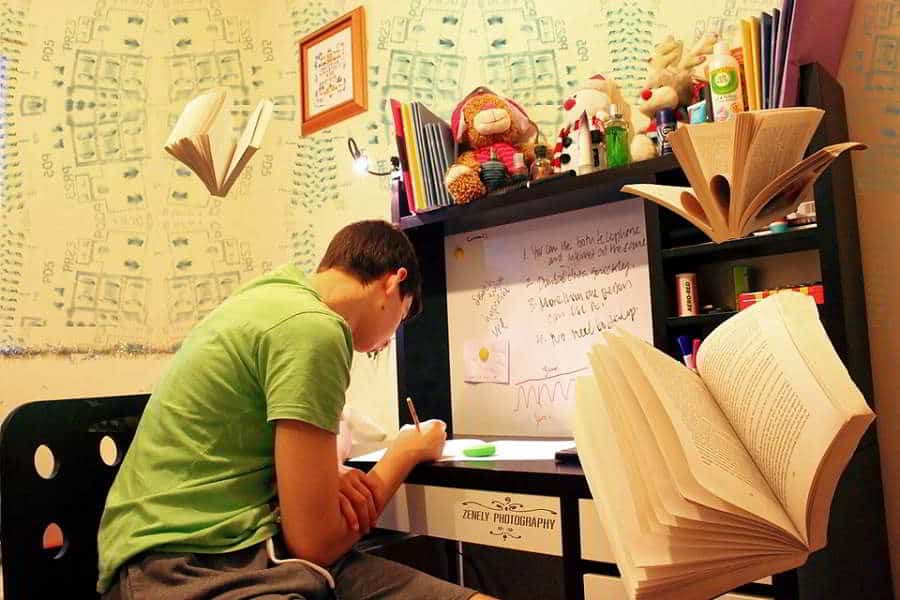 Cisco 300-075 CIPTV2 is an IT-based exam conducted by Pearson VUE in conjunction with the infinite skills of Cisco. The purpose of this test is ...
Read It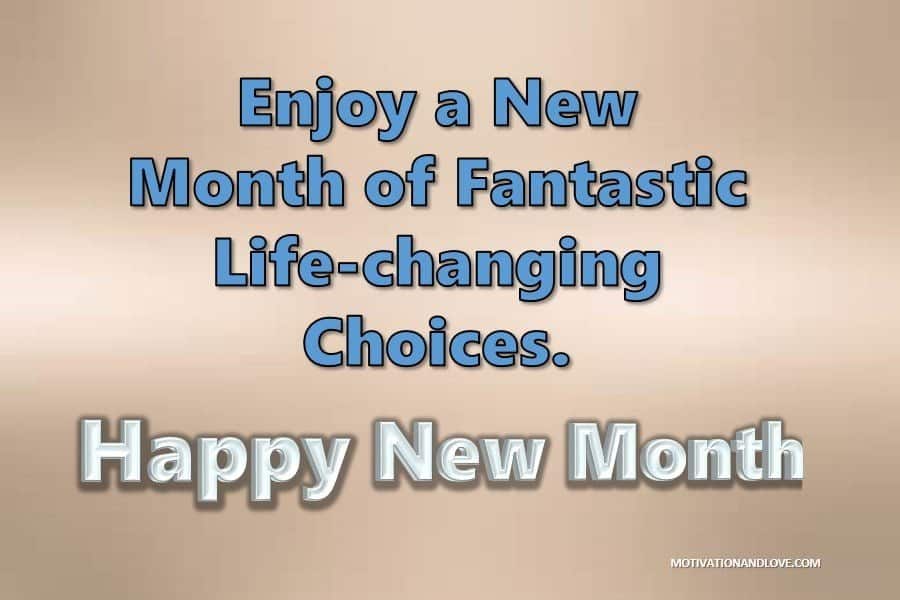 Sometimes, people become lethargic, disoriented, distracted and uninspired due to discouragement, or challenges confronting them. And so, they can hardly wait for a particularly dragging ...
Read It