Here's a toast to your daily dose of inspiration and love.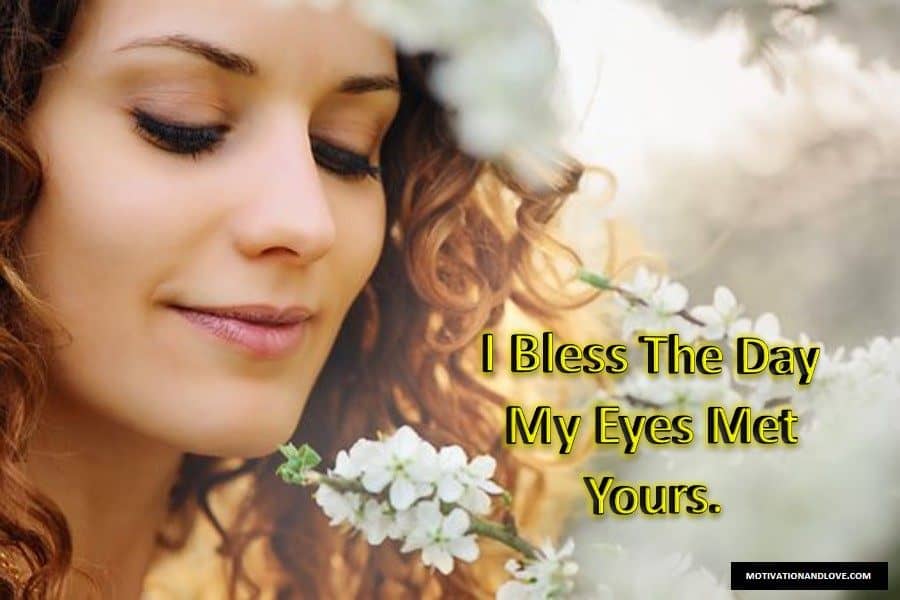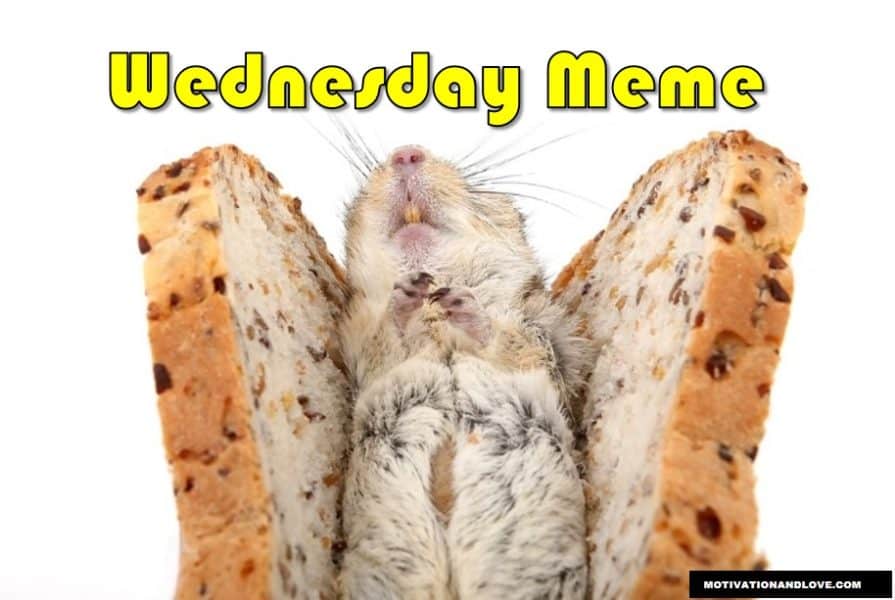 Wednesday is midweek and so comes with mixed feelings for most people. It is Wednesday and carries with its name enough tension already. A positive ...
Read It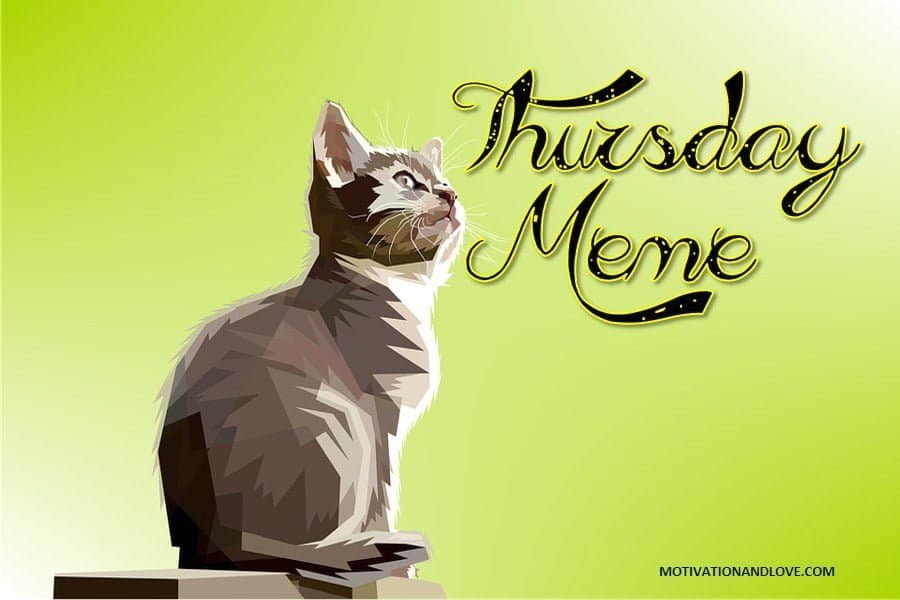 Thursdays come with mixed feelings for different people because it is very close to the weekend.
If it meets you when you are almost done ...
Read It