Here's a toast to your daily dose of inspiration and love.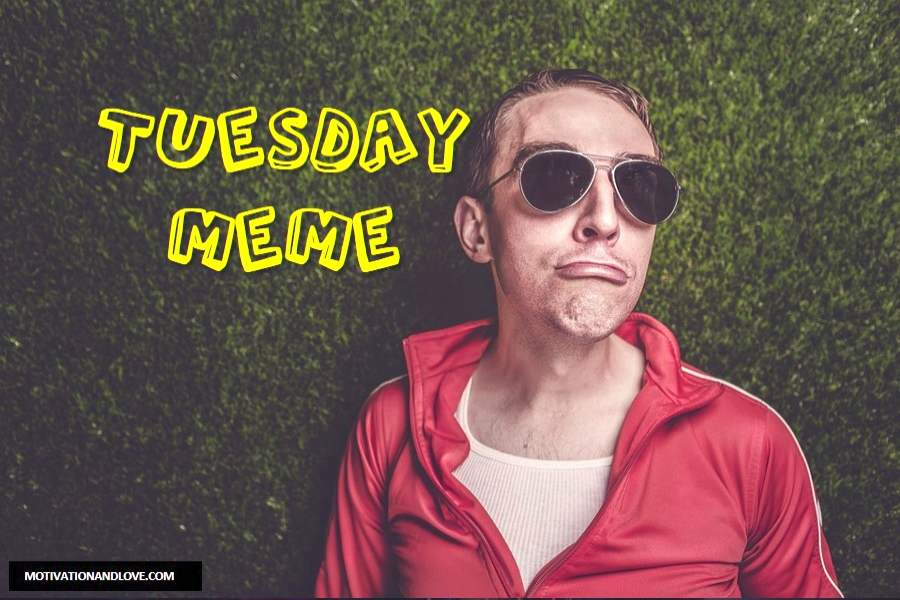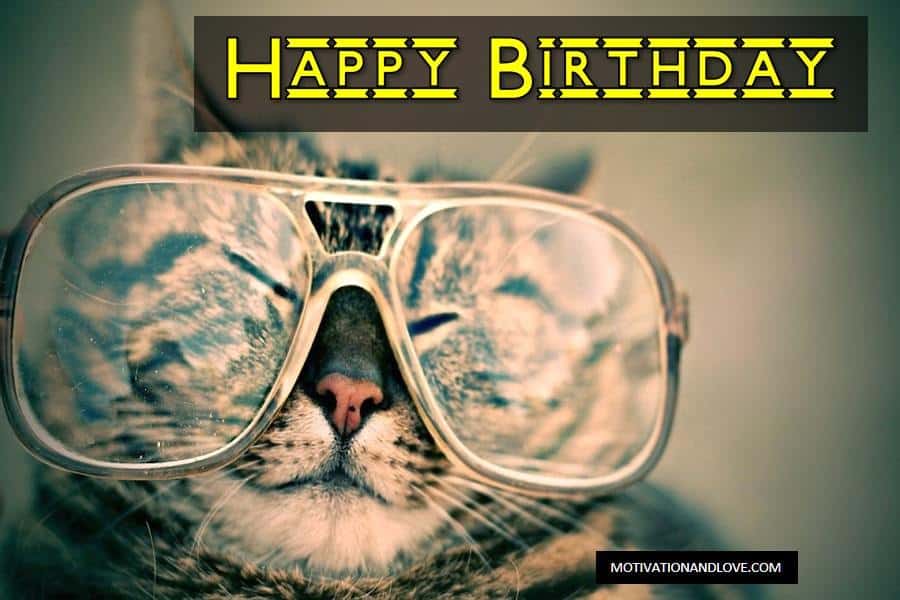 With spice, anything can be more interesting. You may want to use that to spice up special days for your ...
Read It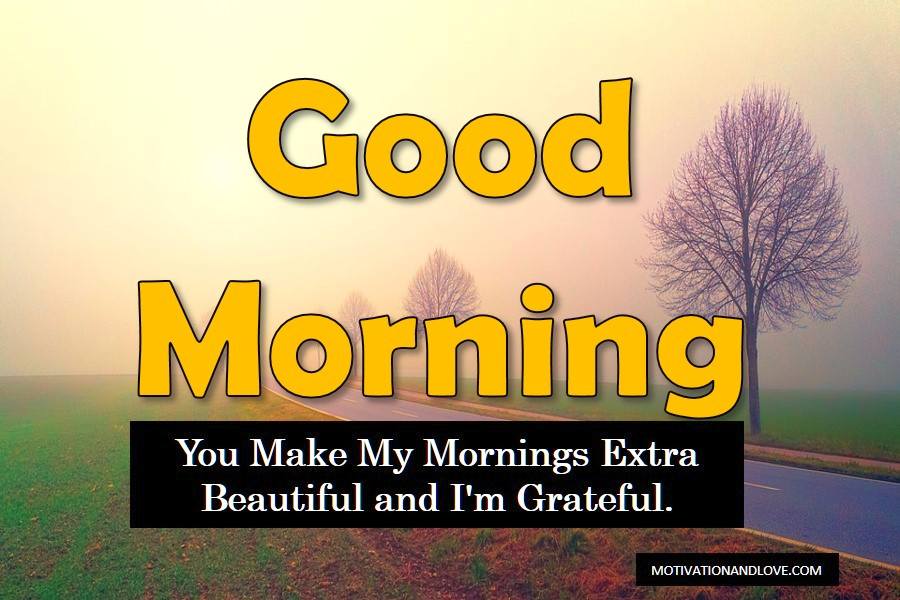 Morning messages are very important because they somehow shape the way the day goes. It is then almost a duty ...
Read It