Last Updated on
You love someone and would love to have some I Love You Forever Quotes for Him or Her?
The Quotes below will perfectly do!
1. It's too late to back out! You've given me more than I ever wanted out of love, so I'll love you forever!
2. With you, I've set my gaze upon eternal bliss. It's you and me forever. I love you.
4. Nothing is ever going to change my love for you. My love for you is just unchangeable! I love you.
5. I've made up my mind to love you until the end of time. It's you and me forever, baby.
6. No matter what happens along the way, I've chosen to love you and only you forever.
7. Your love has got me finally! Your person has proven that love is true.
8. No matter where I turn, your love has proven to be my timely merriment. I love you forever.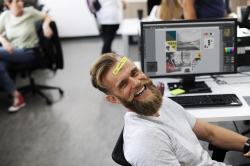 I'm far away but always near.
And it's my pleasure to have you seeing my face today again.
Ready for the long wait? I go again!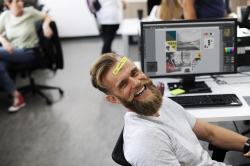 Latest posts by Olalekan Adebumiti (see all)