Long-distance relationships are no longer detrimental to your intimate bond. It is true that these relationships are quite challenging, and you cannot enjoy the luxury of being physically present with your loved one. Interestingly, these relationships come out to be even stronger because the couple tries harder to stay linked, and they do all the efforts which can bring them closer to each other.
However, regardless of the associated risks, you must not let this thing damage the beauty of your relationship because you have to find ways to keep the intimacy intact. When it comes to intimacy, maintaining some sexual contact with your partner goes a long way. It not only helps you in keeping the relationship alive but also acts as a stress reliever. Understandably, this isn't quite similar to being in the same room but you can always do small things which can leave a huge impact. A quick idea that works like a charm is to share candid and intimate pictures with your loved one!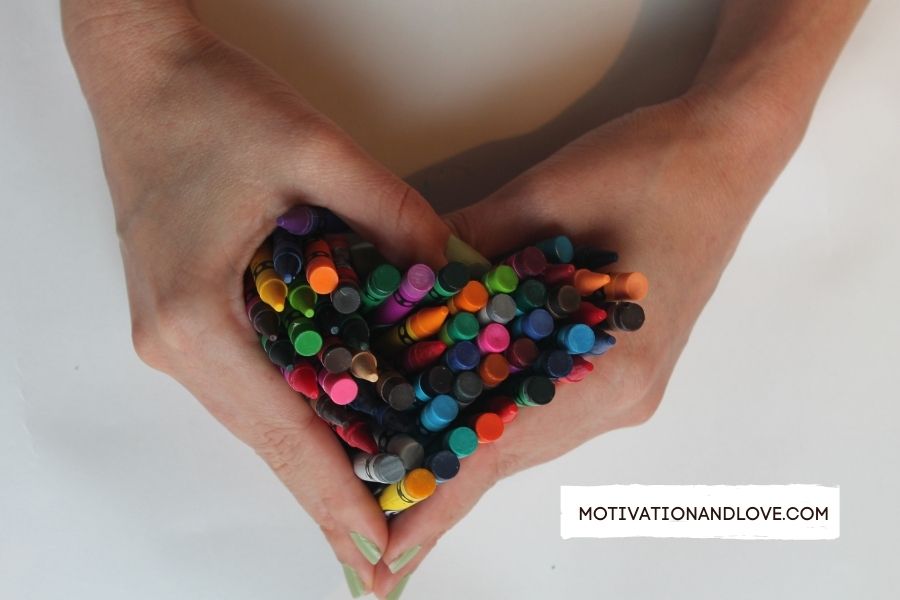 Be Creative
When you are in a long-distance relationship, it is understandably challenging to maintain an intimate bond but it also presents a unique opportunity to be creative about expressing your love. You don't necessarily have to be in the same room to make your creative passion work. Sending small online surprises, like cards or even emoticons can go a long way in expressing how smitten you are. You can also order something online to be delivered to your partner's address, and it can be anything from their favorite meal to a warm cup of coffee to a lavish gift or a ravishing nightgown. You have to go creatively wild while playing your long-distance love cards.
Compensating for the Intimate Touch
The first thought which comes to mind when you are not in the same room is that you cannot have the much desired physical touch! Using FaceTime or Zoom is not enough because however smart these tools are, you cannot physically touch your loved one, and this is why you should think about going a little creative and thinking outside the box.
Just because you and your loved one are not in the same room and cannot relish the physical intimacy does not mean you have to give up on sex altogether. Sexual intimacy is as much psychological as it is physical. You will be surprised to find the array of sex toys that are available these days. There are various websites that offer useful information about these products and the latest edition of Lush 3 reviewed by pleasure professionals revealed that specific toys can be quite intuitive and pleasurable for long-distance intimate relationships. There are teledildonic toys that can take your sexual pleasure to a whole different level. However, selecting the right one can be tricky for someone new to this. Before you make any final decision, ensure that the product has the ability to connect through wi-fi or Bluetooth, and can easily be operated from a distance.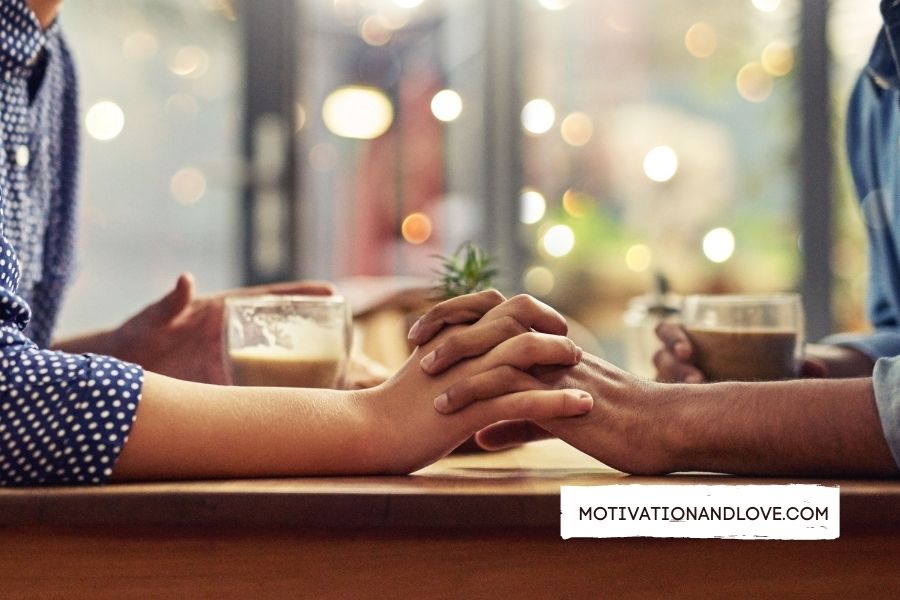 Create an Intimate Space
This is like creating a safe and intimate online love nest where just the two of you can have fun! Now it may sound like a bit of a fancy idea but you'd be quite happy at how enjoyable it gets to have an online personal space. There are some really good apps intended for couples who are either living apart or are unable to enjoy their sexual life as normal. These apps provide you an opportunity to stay in touch, discuss intimate things, and get to know each other even when you are not at the same place. Talking in a flirtatious way with your partner is critical to bringing life and glow to a relationship. The biggest benefit of using a designated app is that you will find yourself and your partner more playful when you talk somewhere else which is not the routine platform. These applications have several features which will help you have extreme fun with your partner even when you are not in the same room.
Making the Most of Short Visits
The short visits to see your partner matters more than anything else in long-distance relationships. This is a great opportunity to not only make up for the days apart but you can leave tiny things to surprise them while you are away. These small things can make a big difference, and if you are forced to live apart, you must think about these things to keep your connection healthy. It can be as simple as leaving love notes in the closet or something a little passionate hidden under a cloth.
Long-distance relationships can actually be a blessing in disguise in strengthening your relationship. You may even start discussing things that you may have never talked about in person and this may bring you two closer than ever before. These shared experiences will help ignite a passionate spark that has the capability of making long-distance relationships more fun.