Last Updated on
Why Download Our App?
How does it feel when you keep going from one site to another in the search for some stuff on love and relationship? Seems there's no single site (or app) that can quench your thirst for that, right?
Well, with Loversify, an end has come to that agelong limitation! Loversify is bundled with everything whatsoever you will need on love and relationship, guaranteed.
What You Should Expect:
Loversify App has all you'll ever need for your relationship to thrive. Your romantic life will sure experience a bloom with the unique love messages and relationship resources on this app. Not only will it help your romantic life but also help you stay connected to your loved ones with little effort by supplying you with messages for all occasions. You will have the golden opportunity to talk to and share what you would with our Love Doctor.
Major Features:
* You can copy and send the contents and add to your favourites page to easily access them later.
* With its inbuilt search, you can get to the content you want by typing in what to read.
Post Categories:
* Love Messages
* Love Poems
* Love Letters
* Love Quotes and Sayings.
* Safe Journey Wishes and Quotes.
* Congratulatory Wishes
* Anniversary Wishes
* Inspirational Posts
* Get Well Messages
* Every Day Status
* Seasons Greetings
* Relationship Tips and Advice
* Birthday Wishes for Lovers, Friends and Loved Ones
* Good Morning, Good Afternoon and Good Night Messages
* And much more…
Proudly Sponsored By…
---
---
Get it on Google Play (Play Store)
---
Download on the App Store
— Coming Soon —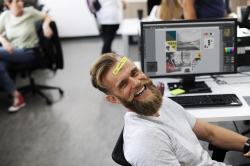 I'm far away but always near.
And it's my pleasure to have you seeing my face today again.
Ready for the long wait? I go again!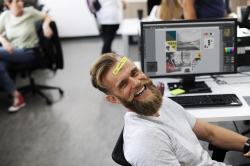 Latest posts by Olalekan Adebumiti (see all)